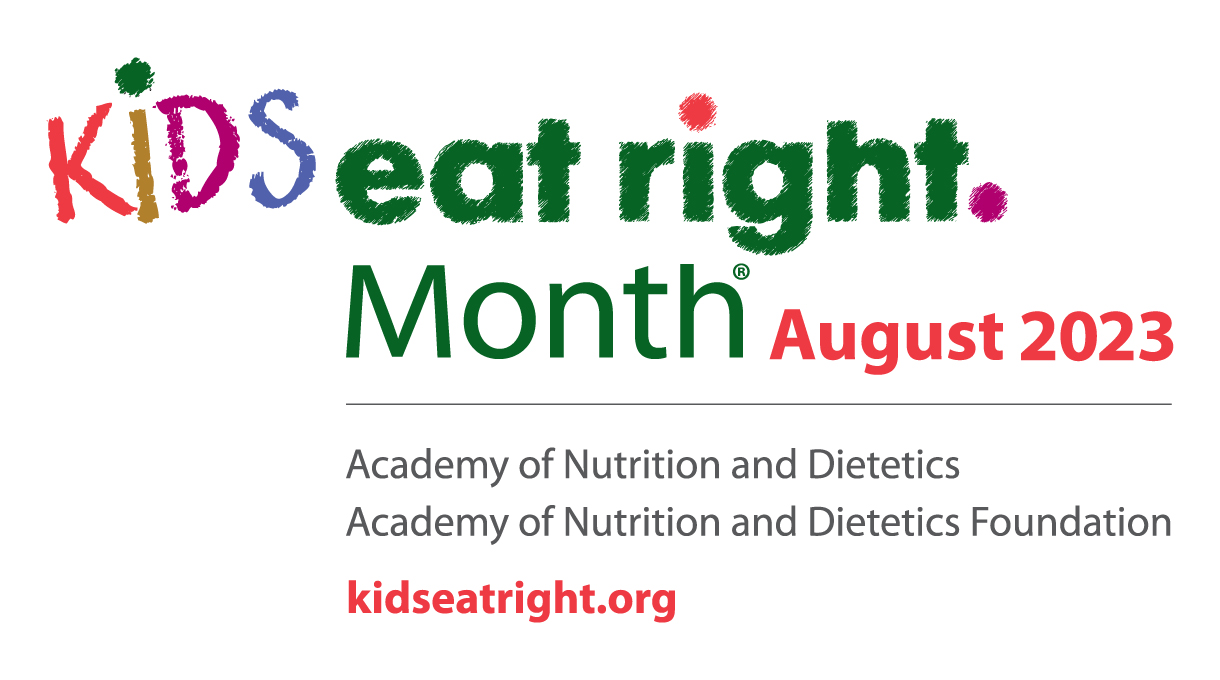 Established in 2014 by the Academy of Nutrition and Dietetics Foundation, Kids Eat Right Month® is an annual celebration in August that emphasizes the importance of healthful eating and physical activity for children and families. This month-long observance builds on the Foundation's Kids Eat Right public education initiative. Resources are available for parents and caretakers, as well as Academy members, to deliver food and nutrition education for kids and families in their communities. These tools and resources focus on culturally relevant tips and recipes to help consumers shop smart, cook healthy and eat right.
Learn how you can celebrate Kids Eat Right Month® with resources for:
Celebrate with us this August!
Find a Nutrition Expert
Looking for credible nutrition information and recommendations? The Academy of Nutrition and Dietetics' network of credentialed food and nutrition practitioners are ready to help!