---
Today's Featured Article
Fertility and Reproduction
Approximately 10% of women develop a hormonal disorder called polycystic ovarian syndrome during their reproductive years.
See More
Handpicked For You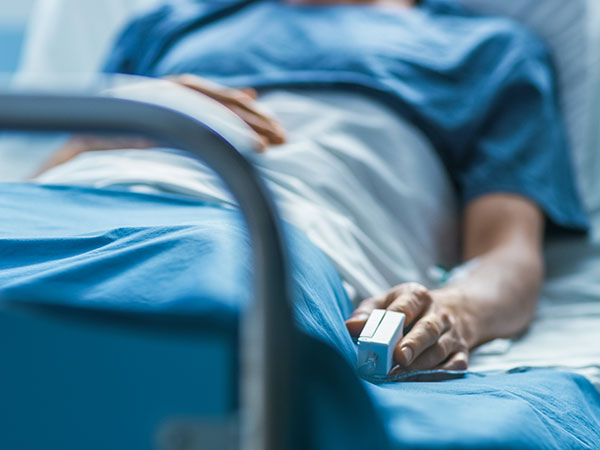 Malnutrition Awareness Week
Malnutrition may be found in one of two forms: undernutrition or overnutrition. Patients who are at risk for malnutrition are referred to a registered dietitian nutritionist for further assessment. This assessment may include a Nutrition Focused Physical Exam. Learn more in honor of Malnutrition Awareness Week.
Read the Article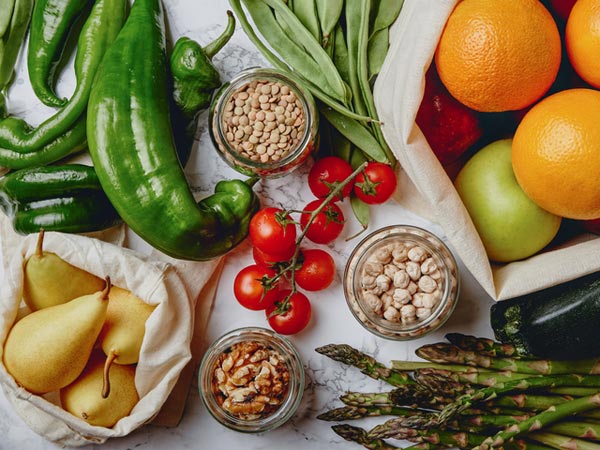 Awareness Campaign
If you can, choose reusable containers and recycle materials like glass, metal, paper and plastic depending on the items that can be recycled in your area. Learn about other ways to reduce your carbon footprint!
Learn More
Find a Nutrition Expert
Looking for credible nutrition information and recommendations? The Academy of Nutrition and Dietetics' network of credentialed food and nutrition practitioners are ready to help!