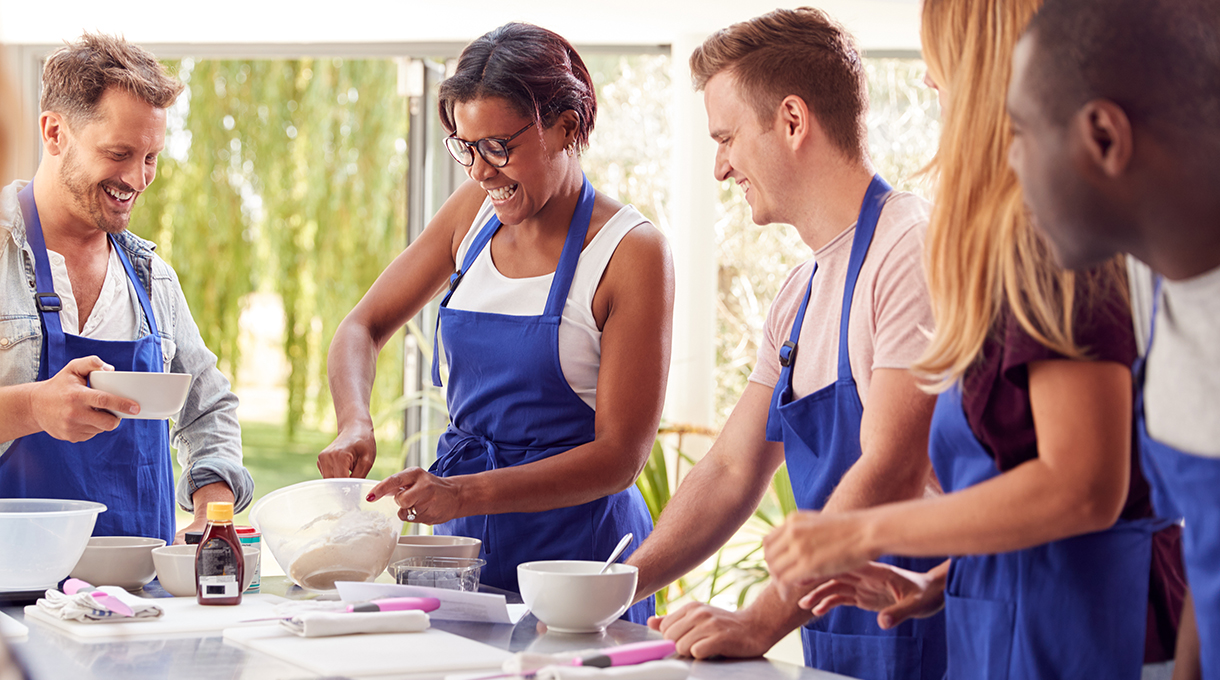 Registered dietitian nutritionists and nutrition and dietetics technicians, registered, work in various settings throughout the community and are well-equipped to help children and families eat more healthfully. Some actions RDNs and NDTRs can take in honor of Kids Eat Right Month® include:
Visit the Academy Foundation website to access free resources and toolkits, as well as learn more about grant opportunities to support your work.
Contact a local school, community group, library or faith community to schedule a nutrition presentation or cooking demonstration for children and families. Or, host a virtual nutrition education class from your own home through a live-streaming platform or website.
Promote Kids Eat Right Month® in newsletters or on websites (whether your own or your employer's) and to your local media using our Kids Eat Right Month® Media Materials.
Find a Nutrition Expert
Looking for credible nutrition information and recommendations? The Academy of Nutrition and Dietetics' network of credentialed food and nutrition practitioners are ready to help!