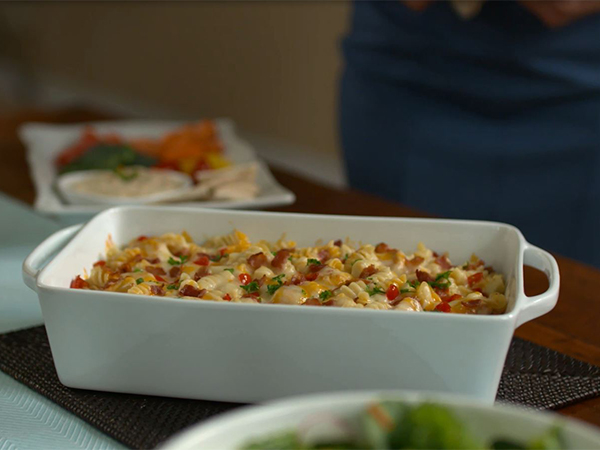 Food Safety When Hosting a Party

Date Posted: June 13, 2016

Running Time: 2:09

Hosting a party is a fun way to bring food, friends and family together. Whether you're hosting a sit-down dinner or buffet-style reception, it's important to serve food that is not only delicious but safe, too. Watch as Nancy Farrell, MS, RDN, offers tips to keep your party safe from food poisoning.