---
Featured Articles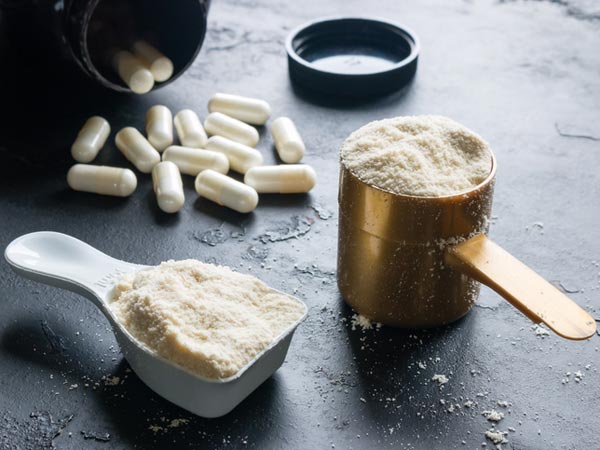 Supplements
Athletes face intense training and fierce competition when working to get to the top of their game.
See More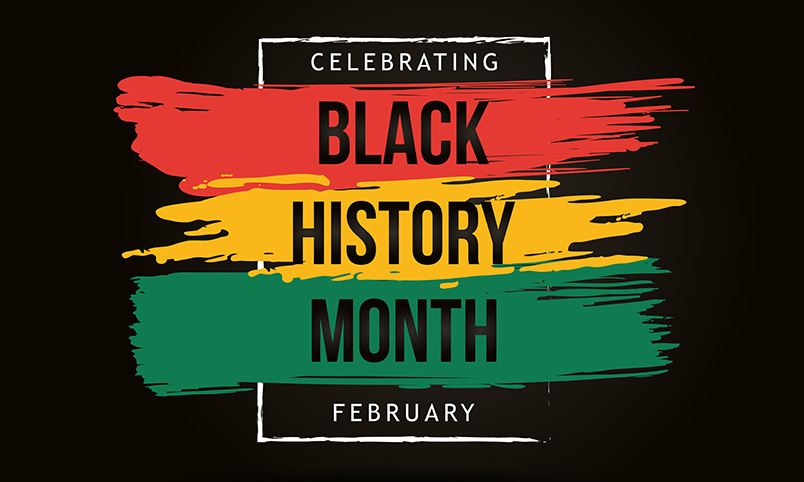 Celebratory Dates
February is Black History Month! In addition to learning about Black registered dietitian nutritionists' contributions to the nutrition and dietetics profession, check out these ways to celebrate the achievements of African Americans and recognize their central role in U.S. history.
Read the Article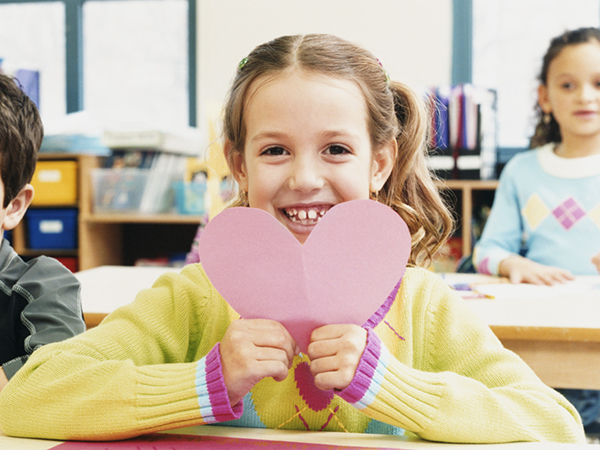 Holidays and Celebrations
Celebrate this beloved holiday while teaching kids about healthy snacking! Try these Valentine's Day party treats that offer nutrients from low-fat dairy, whole grains, fruits and vegetables, many of which can even be assembled in the classroom.
Read the Article
Find a Nutrition Expert
Looking for credible nutrition information and recommendations? The Academy of Nutrition and Dietetics' network of credentialed food and nutrition practitioners are ready to help!