---
Featured Article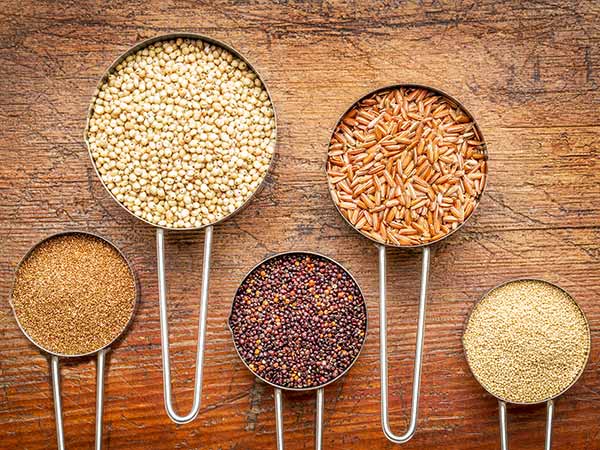 Grains
Next time your kids want a snack, look to whole grains. They not only are nutritious but also delicious!
See More
Celebrate National Nutrition Month®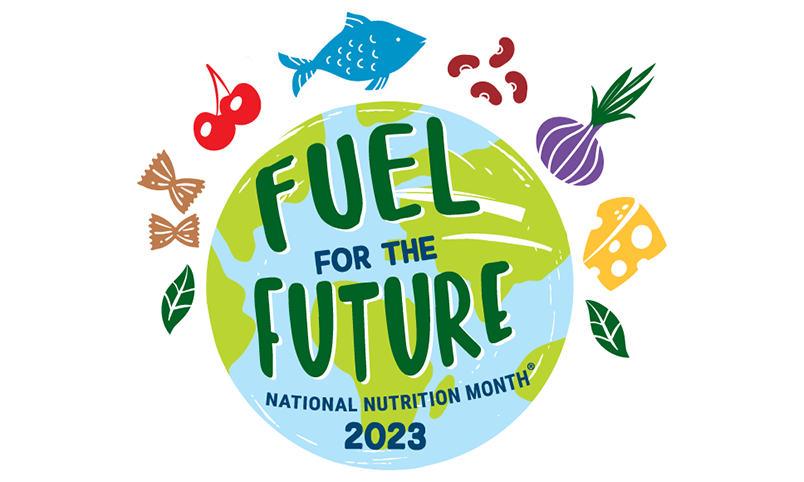 Campaign
This year's theme is "Fuel for the Future." Eating with sustainability in mind is a tasty way to nourish ourselves during every phase of life and protect the environment. Get ideas on how to celebrate, download valuable resources and shop our product catalog!
Get Details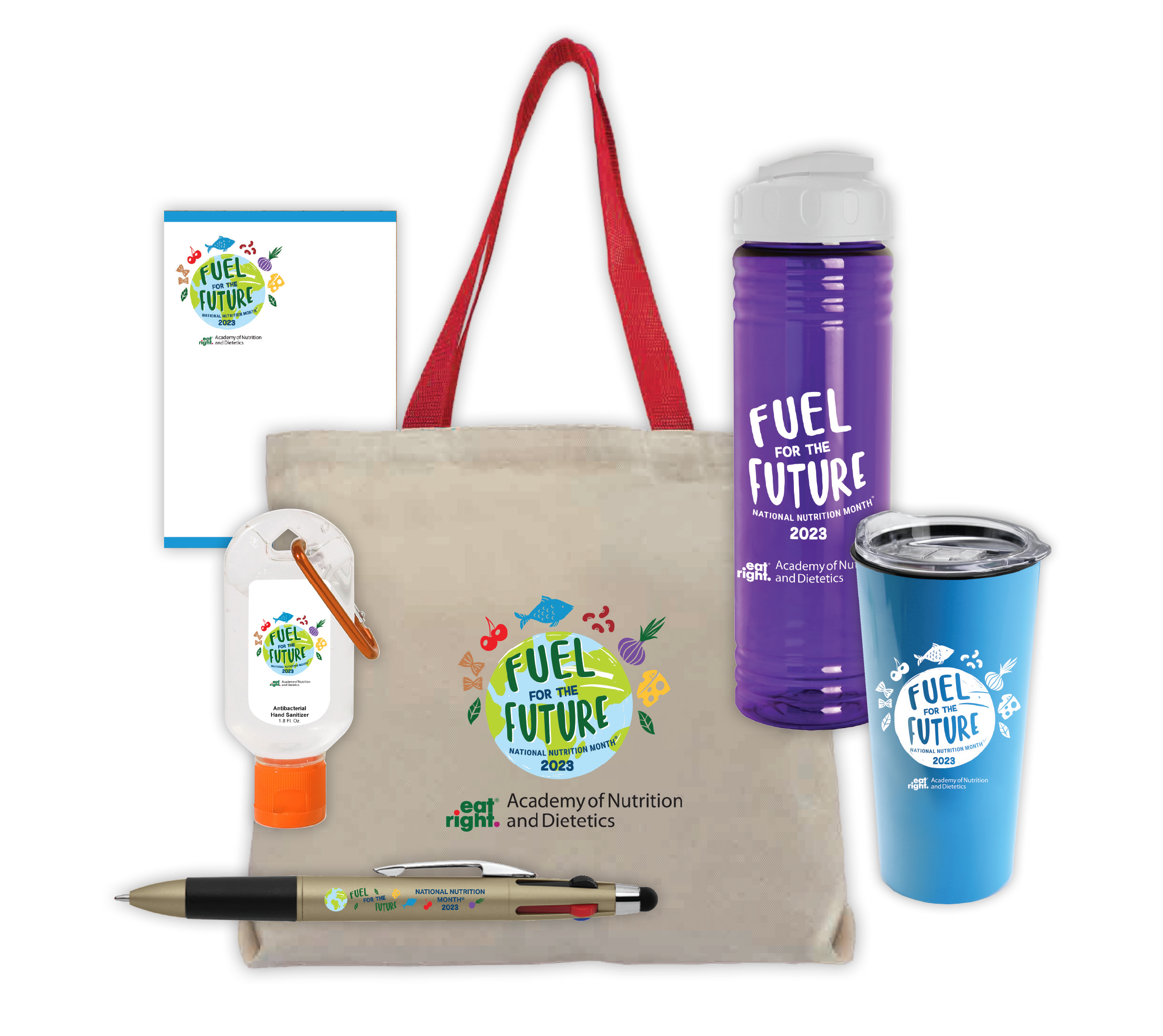 Catalog
From fun apparel and promotional gear to kitchen gadgets, lunch storage and other items geared toward healthful eating on the go, check out all the products you can use to make this the best National Nutrition Month® yet!
Learn More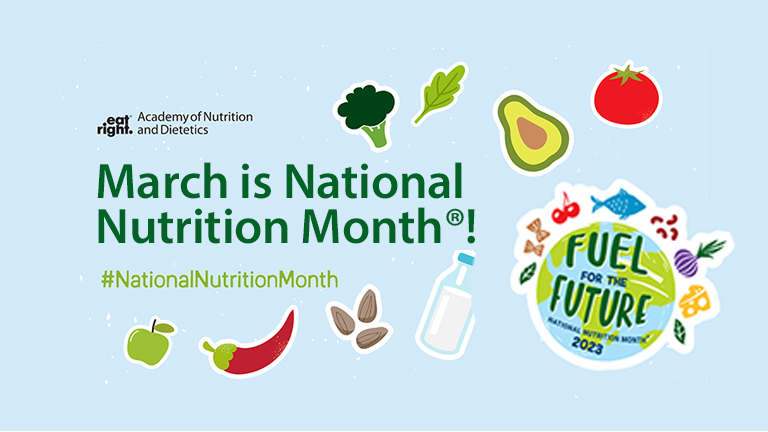 Campaign
During March, you can download client education materials available in seven languages, plus public service announcements and a fun promotional video, planning resources and blogger badges to use in National Nutrition Month® celebrations!
Learn More
Featured Articles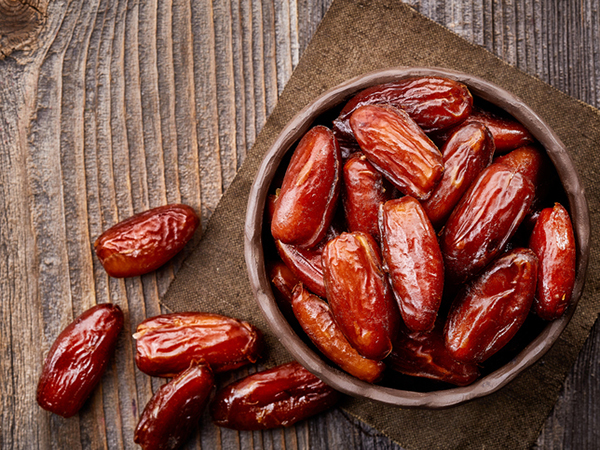 Holidays and Celebrations
During the holy month of Ramadan, which occurs on the ninth month of the lunar-based Islamic calendar, all Muslims are required to abstain from food and drink from dawn to dusk for 30 days.
Read the Article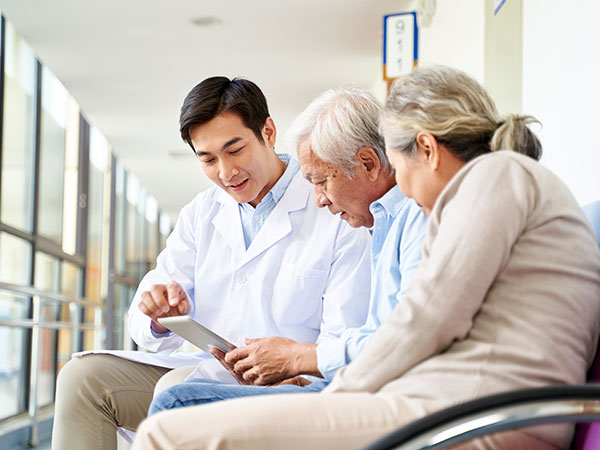 National Kidney Month
Normal kidney function is necessary to maintain a stable balance of body chemicals. If you have kidney disease, a registered dietitian nutritionist can teach you how to choose foods that will ease the workload on your kidneys.
Read the Article
Find a Nutrition Expert
Looking for credible nutrition information and recommendations? The Academy of Nutrition and Dietetics' network of credentialed food and nutrition practitioners are ready to help!